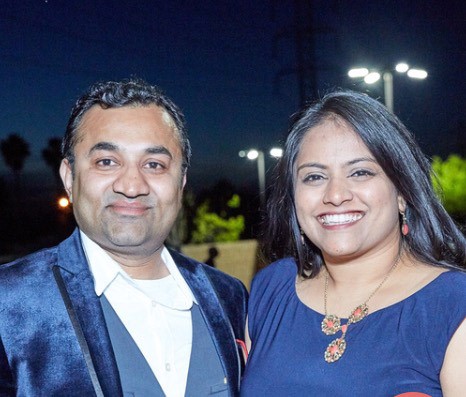 About Us
Hi, we are Dev and Dimple Patel, Certified Medical Revenue Managers at VN Medical Revenue Solutions LLC. We are highly trained and certified healthcare billing professionals who provide real-time, web-based insurance claim processing and comprehensive medical billing services to the medical industry.
Our credentials include:
Bachelor's Degree in Medical Science from INDIA, and
MBA in Health Care Management from USA.
Work experiences include working in private medical insurance company in San Francisco, and State of California Government Medical Insurance in Sacramento.
Active member of MGMA Sacramento Chapter
Licensee - Medical revenue Management Association of America (MRMAA)
Preferred Partner - Principal Financial Services for Retirement Benefits
Business Relationship - with Gone For Good (United Cerebral Palsy Northbay Chapter)
We are proud to be the local office serving Sacramento/San Francisco area and are a part of a network of the number one Medical Revenue Management Company in the US with over 1500 locations nationwide. We understand how important it is for you to reduce overhead without sacrificing efficiency and save money without investing in costly software, hardware, networks, and additional personnel.
We will provide you with the personal attention you deserve, and partner with you to ensure your business achieves maximum profitability and efficiency.